Abaco Lodge – April & May 2015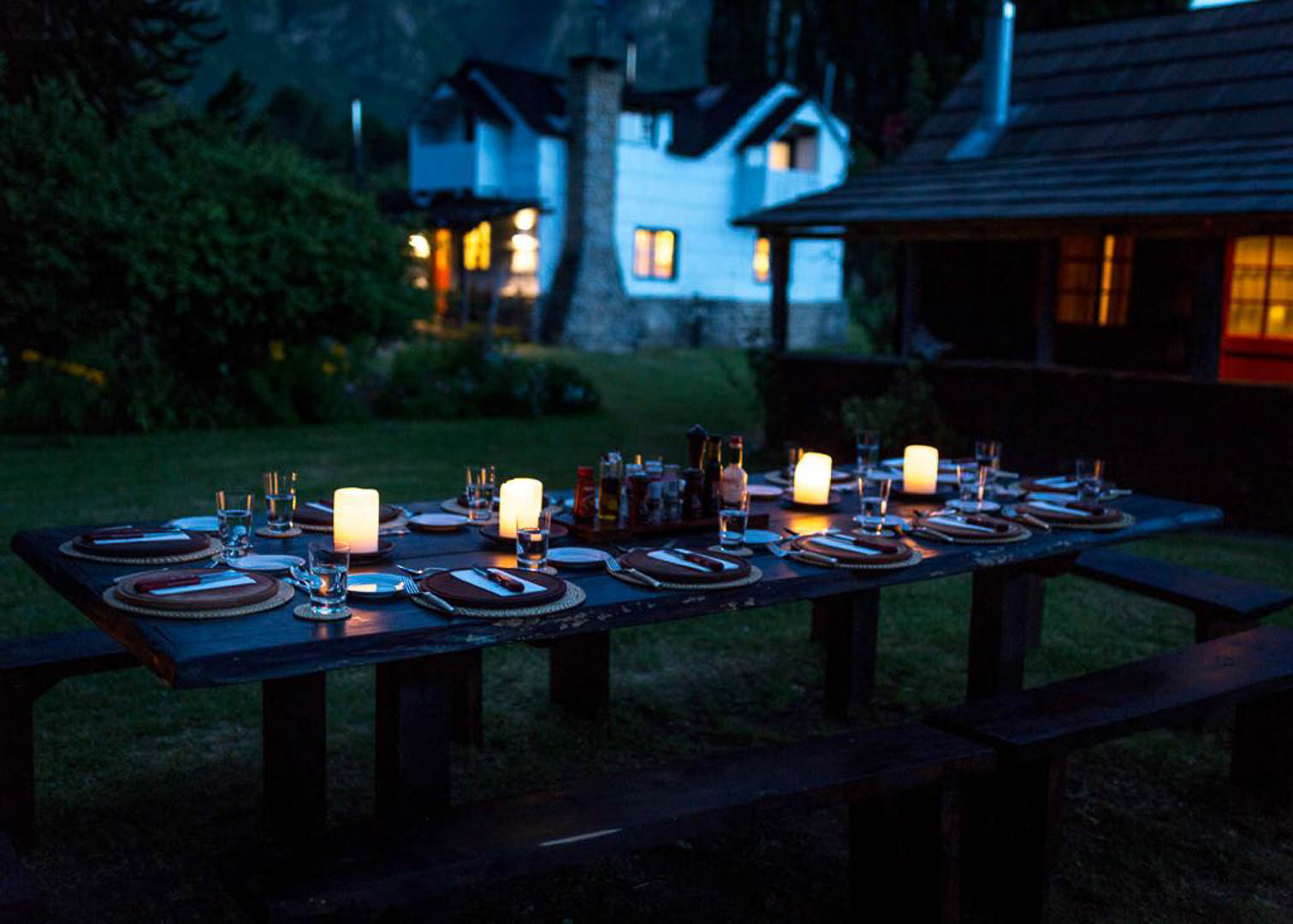 Abaco Lodge – Fishing Report
April & May 2015. By Ken and Anne Perkinson
After a stellar March, April & May brought warmer temperatures and a plethora of bonefish.  Anglers were experiencing days with bone numbers in the double digits and some decent shots at juvenile tarpon and permit.
In late May, we had the pleasure of hosting two legendary fishing icons, Mr. Flip Pallot and Mr. Lefty Kreh, at the lodge.  Great times were had by all as Lefty shared his favorite stories and jokes, and anglers amped up their games by virtue of the skilled hands of Lefty and Flip and their helpful tips each day.  Flip and Lefty were gracious with their time and knowledge, spending special time with each and every guest – giving them undivided attention and a lifetime of memories.
Lucky anglers rotated each day for a rare chance at some one on one time fishing with these industry greats.  We're thrilled to have Flip with us for another couple of weeks and look forward to sharing our anglers' adventures along the way.
Looking into the future, we might be fortunate enough to experience a fall visit from another industry giant, Mr. Chico Fernandez……and a possible return by Lefty, too!  Stay tuned……
Anne and Ken Perkinson
Abaco Lodge Managers