Abaco Lodge update – Support our community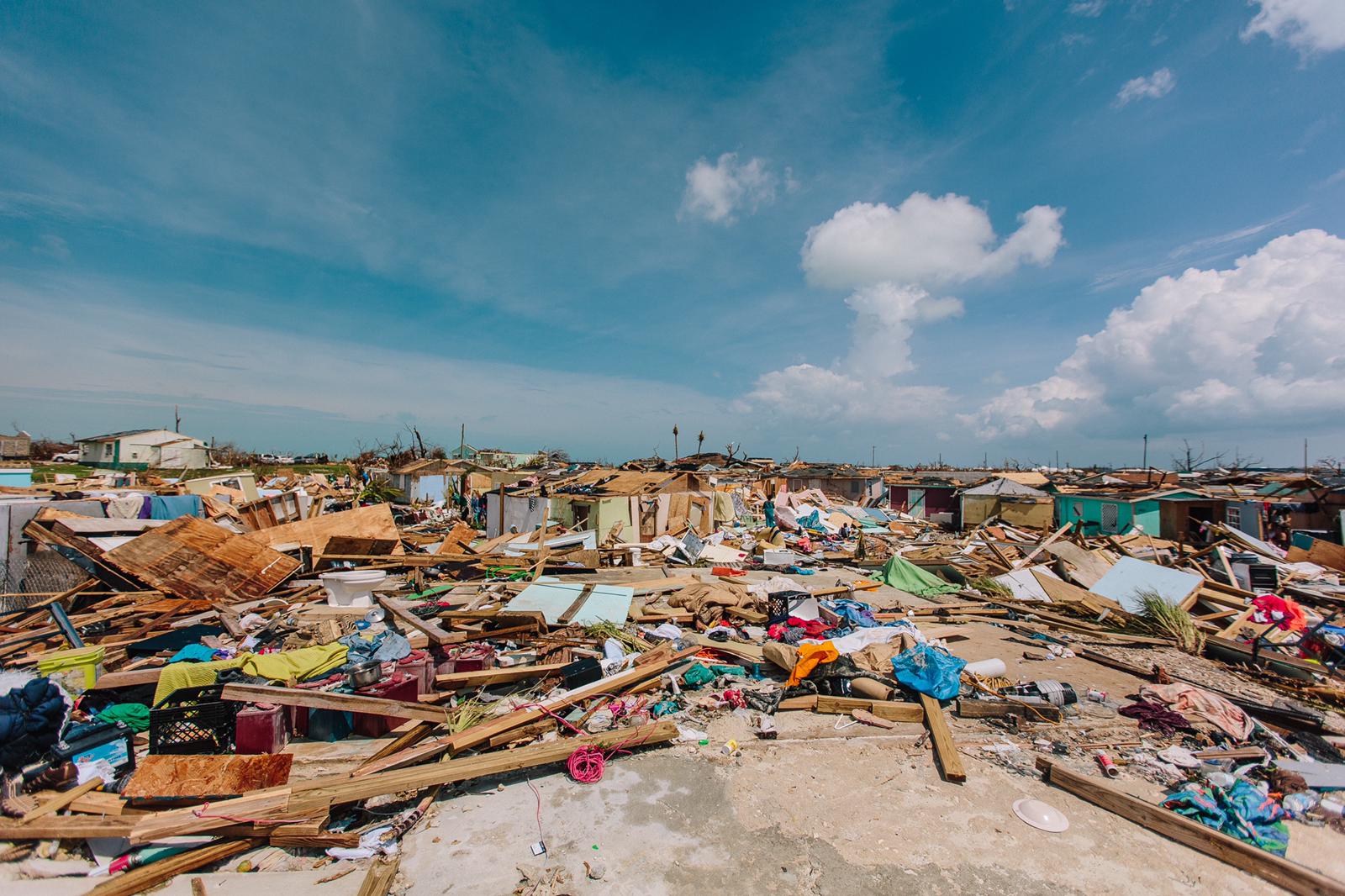 While Hurricane Dorian passed in a matter of days, the devastation left in its wake will be with us for months or perhaps years.
Our Abaco Lodge was lost in the storm. Abaco, Bahamas has been part of  Nervous Waters Family for nearly 10 years. Our thoughts are with all the people from Marsh Harbour community. The situation in Abaco has brought unprecedented damage and uncertainty to our friends, family, and staff on the ground. They have been displaced by the storm, and while international aid is beginning to appear on the island, we plan to support these folks in any way possible. Toward that end, we humbly ask for your help; see the details of the Go Fund Me campaign that will raise money to go directly to our Abaco families, so that they have shelter, food, and clean water while they attempt to rebuild on their island home. We have received literally hundreds of calls and messages, and please know that we greatly appreciate your concern and continued support.
https://www.gofundme.com/f/abaco-lodge-hurricane-dorian-relief-efforts?rcid=r01-156752275055-5d411c73aba440a7&pc=ot_co_campmgmt_w