BAIR'S LODGE IS OPEN! COME VISIT US ON SOUTH ANDROS ISLAND, BAHAMAS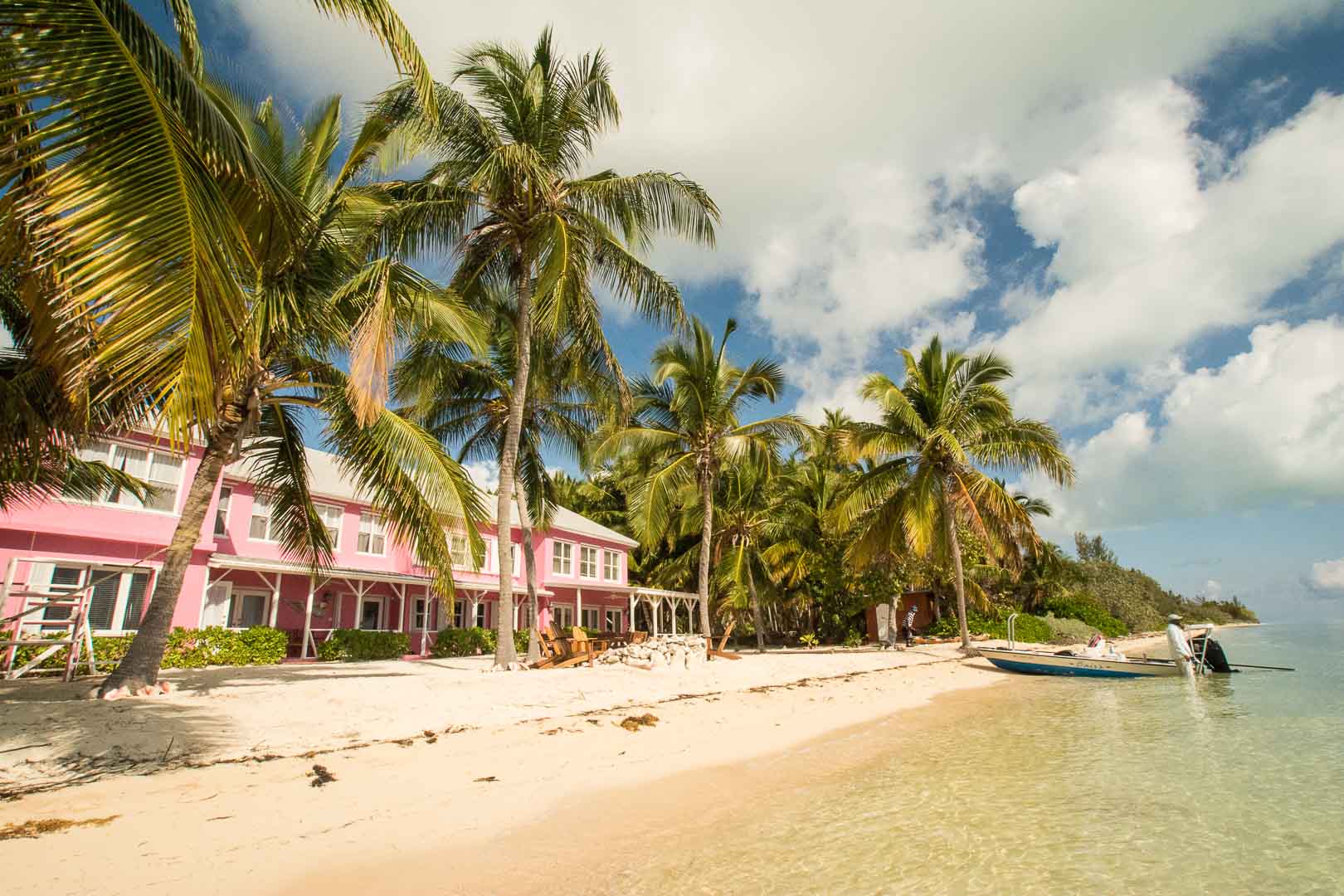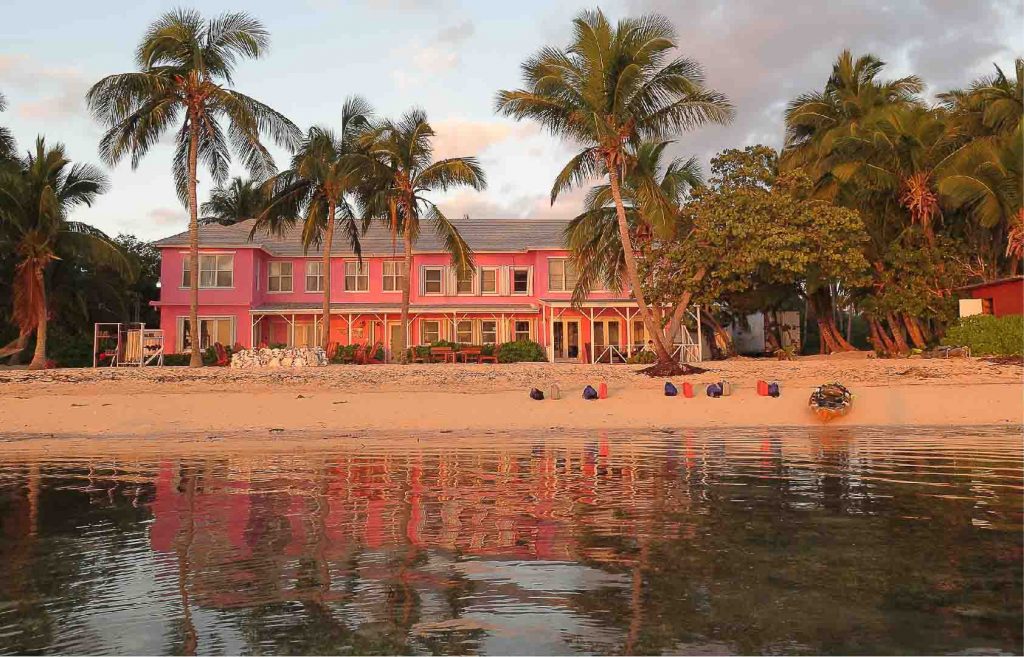 Anglers haven't stepped foot on the soft sand flats of Andros in months. It's been fifty years or more since these flats have been this rested and we are excited to get back out there and take advantage of it!
Our guides and staff are ready and waiting- and we couldn't be more excited to get back to what we love, fishing, and sharing our wonderful island and people with you. There is still some great Fall fishing available, if you are ready to get out there give us a call.
1.
What do I have to do to come?  
Take a COVID-19 RT-PCR test five (5) days prior to arrival.
Once you have your negative results apply for a Bahamas Health Travel Visa at travel.gov.bs. Print the Visa and bring it with you.
Come on! With this, you can fly directly into Congo Town South Andros. Makers Air is flying daily!
You may be asked to download an app to track symptoms upon arrival or take a rapid Covid test on day five (we have them at the lodge).  We ask you to be patient as we navigate these new testing and COVID monitoring processes. We are excited to get back to fishing and we are anxious to see you soon!
---
2.
What we are doing to keep you, our staff, and the community safe-
✓ Bair's Lodge has been certified as "Clean and Pristine".
✓ All of our staff have been tested.
✓ Random weekly tests of the staff.
✓ Installed HEPA filters in all the rooms.
✓ Using an ionizer and ozone cleaning system between guests.
✓ Hand sanitizer stations throughout the lodge.
✓ Our staff wears a mask at all times indoors or anytime interacting with the guests.
✓ Frequent disinfecting of all high touch-points throughout the day.
✓ Outdoor dining option available.
---
Is it safe? It's as safe as can be! There are no cases of Covid in South Andros.  All of our staff have been tested. We are doing random weekly testing of the staff.  All of the guests are required to present a negative test before arrival. It's mainly outside! We have stepped up our sanitation procedures to be cutting edge (HEPA filters, ionizers, and an ozone purifier).
Do I have to do anything different to travel? 

Yes, you will need a negative Covid test within 5 days of arrival and you will need to obtain a Bahamas Health Visa online before arrival.

Is it a negative test within 7 days or 5 days?

Both have been published, currently, it is within 5 days of arrival.

Has the lodge been certified by the Bahamian government?

Yes! Bair's Lodge is certified Clean and Pristine and approved for operation. I read they are requiring a rapid test upon arrival? They were, they changed the rules last minute. If they change their mind again, we are prepared and have rapid tests in stock at the lodge and the managers have been certified to administer.

How much is the Health Visa?

The Health Visa is $40 if you are staying 4 nights or less, and $60 if you are staying longer.

Are they requiring Bahamian health insurance?

They are beginning November 14

th

, but it's included in the health visa fees ($40 if you are staying 4 nights or less and $60 if you are staying longer). We do recommend you have your own medical evacuation insurance in place; we suggest

Global Rescue.
What is your mask policy?

Our staff wears a mask at all times when indoors and anytime they are interacting with guests. We ask that you wear a mask indoors when you aren't eating or drinking.

It's difficult to get a Covid test in my area. Do you have any suggestions?

 We've had great luck with the

Pixel test from LabCorp.

 You can order it online, self-administer and mail it back. 
---
4.


Fall Season report 2020
We had a successful and healthy fall season here at Bair's Lodge. The Bahamas re-opened to international destination travel on November 1st and we welcomed our first guests on November 3rd. We also earned the new "Clean & Pristine" designation from The Bahamas Ministry of Tourism based upon adherence to the highest standards of sanitation and training with our additional and enhanced cleaning protocols.
The fishing continues to be unpressured and exceptional. We have had large fish landed every week in November and December. The fall fishing has been absolutely outstanding. The weather in December has been sunny, stable, dry, and warm. We have even had schools of bonefish directly in front of the lodge!
During September and October, we focused our efforts on numerous lodge improvements and upgrades. Our fall guests have showered us with compliments about the condition of the lodge, our skiffs, and local fish and lobster. All our guests have raved about the quality of the fishing.
We wish you all a safe and healthy holiday season and a happy new year!
— Derek & Margaret Hutton
Bair's Lodge Managers
---