Reciprocity Suspended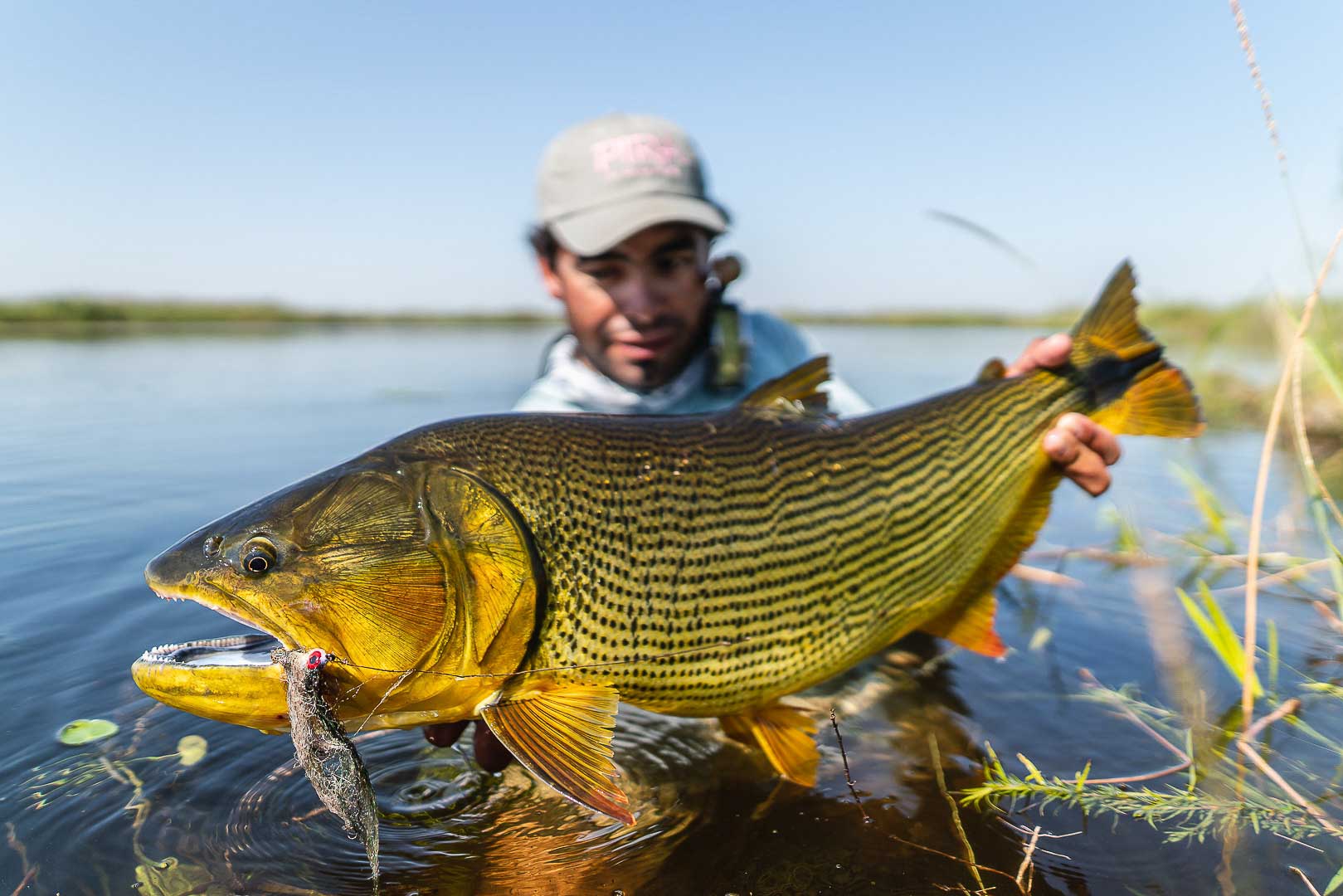 Emerson once said that common sense is genius dressed in its working clothes. That seems a particularly fitting sentiment today, as we announce the suspension of reciprocity fees for U.S. passport holders visiting Argentina for stays of 90 days or less. Here is the official press release from the Argentine Embassy in the United States:
"In order to strengthen the relationship between Argentina and the United States of America, the Argentine Government has resolved to suspend the collection of the reciprocity fee from U.S. passport holders who visit our country for less than 90 days, for tourist or business purposes."
The reciprocity law required visitors to pay $160 to enter Argentina. Thankfully, this fee has now been waived. We'd love to have you come and shoot/fish with us soon, and it just got a little cheaper, and a little easier—and that's a good thing!