URGENT ACTION REQUEST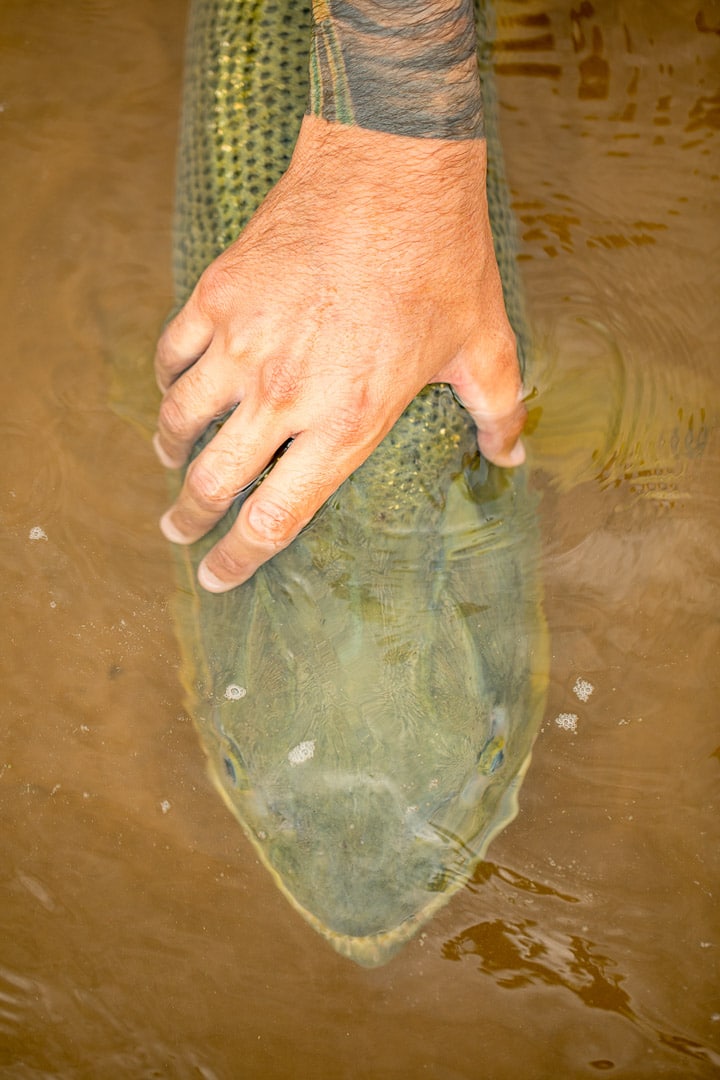 Dear Angler:
The government of the Bahamas is about to make a monumental error in judgement. As part of fisheries regulation legislation that is proposed, they aim to regulate, or rather prohibit- foreign-owned fishing lodges throughout the Bahamas. The language states that this is being done to "ensure the marine environments upon which the fishery is based, are protected." Apparently the Bahamas believes attempting to evict the very lodges and guides that are the stewards of the resource is the way to grow the fishing tourism trade? Nothing could be further from the truth.  Rather than regulating who can guide and own lodges, what about a guides training program, or clinics and classes on protecting marine shallows and catch and release techniques?  The fishery for bonefish in the Bahamas is a spectacular one, and it does not require over-regulation and permitting—it requires stewardship. We regard this proposal as an error from a government with little experience in resource issues.
ACTION STEP
Please join us in making certain our voice is heard. Public comment will only be accepted until Friday June 26—so act now! Cut and paste the following letter (or write one of your own) and send it to this address:
 ——————————————————————————————————————————————————–
Dear Sir or Madam:
I strongly oppose the proposed fisheries regulations currently on the table for the Bahamas. The issue of protecting the fisheries resource is not one of ownership, it is one of stewardship.  It is in the best interest of the fishing lodges—whether they are locally or foreign owned, to protect the resource that provides them their source of clients and income. Further, every fishing lodge in the Bahamas provides much needed jobs.  Please focus your attention on the health and protection of the fisheries, and do not attempt to regulate the guides and lodges. The traveling angler has many choices and if a lodge in the Bahamas does not suit him (or her) he is likely to take his fishing dollar someplace else. Thank you for your attention.
Sincerely,